Le Royal Monceau – Raffles Paris, a beautiful and colorful mansion with a modern twist, is more of a love affair with a foundation than a hotel. Despite its great scale, it has a friendly, approachable atmosphere.
French palaces were conceived from the outset to be magnificent and enduring. However, some refurbishment is never a bad idea. Working with a certain Mr. Philippe Starck doesn't help, either. His plans for the Le Royal Monceau – Raffles Paris hotel involve competing principles.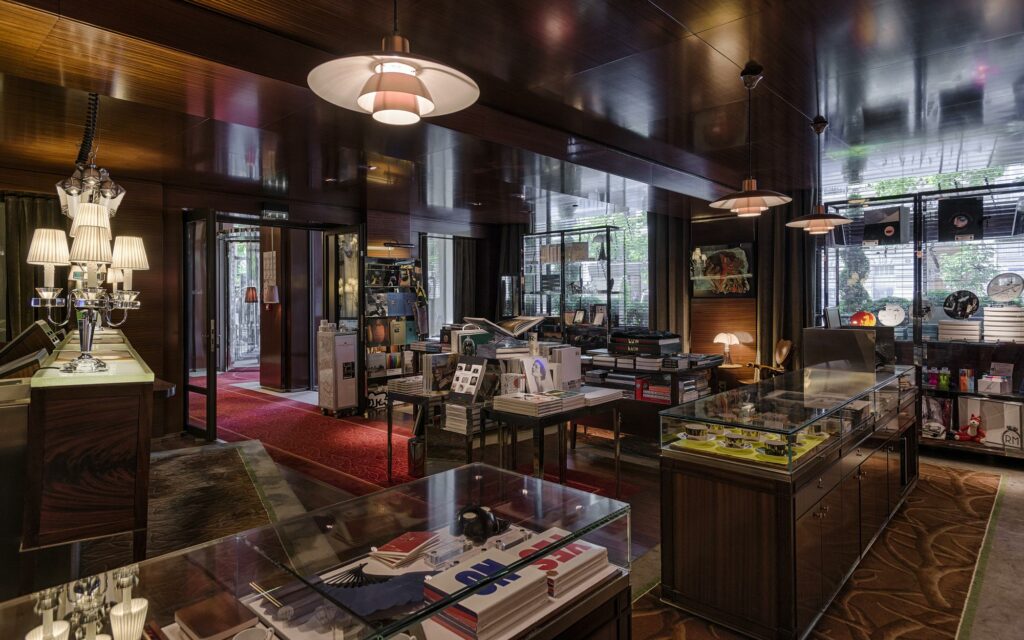 Theatrical and almost fairy-tale-like, the common areas feature bright color, sparkling chandeliers, and comfortable seating areas. Examples include the spacious Grande Salon Le Bar Long. Conversely, each of the hotel's 85 guestrooms and 64 suites, which include three Presidential suites, has been decorated to exude a sense of warmth and familiarity.
The three restaurants, including the bold French La Cuisine and the airy Italian Il Carpaccio, all make use of an on-site herb garden.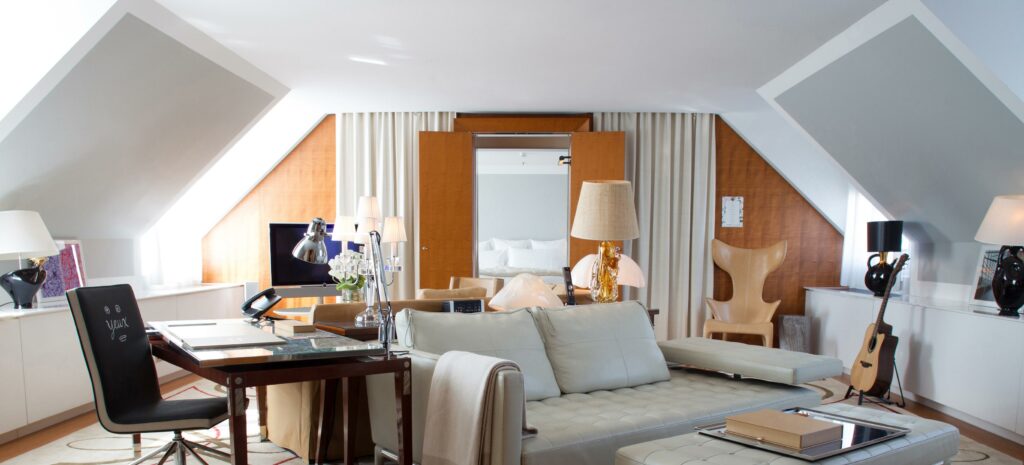 The Long Bar's long, vertical table and brightly lighted back-lit bottle racks put a twist on the typical bar setup, where the bartender serves customers directly. You stayed up this late and you need something to do? Relax with some homemade popcorn and a movie in the privacy of the 99-seat theater.
The Spa My Blend by Clarins is Starck's final gift to guests. In order to ensure that you are in tip-top shape for the night's festivities, the hotel has hammams, a laconium room, a massive pool, and fitness and massage attendants.