At Sinner, an address in Paris that is unlike any other, audacity and elegance are the order of the day.
Sinner breaks the rules of a luxury hotel. As it reveals its own take on the city, it shares its vision of Parisian style, which is a true departure from long-established traditions. Sinner pushes back boundaries. It captures an irreverence without renouncing the luxury and elegance characterizing the capital's finest addresses. Staying at Sinner is (re)discovering Paris where religious heritage, history, glamour, and mystery all mingle.
Sinner is an exciting new addition to the scene of luxury hotels in Paris, as it was designed to surprise guests at every turn. This trendy boutique hotel is a veritable playground that is brimming with daring details and has an undeniable "je ne sais quoi." Upon arrival, guests will be transported to a world that is the epitome of sophisticated luxury, complete with attentive service and sophisticated amenities.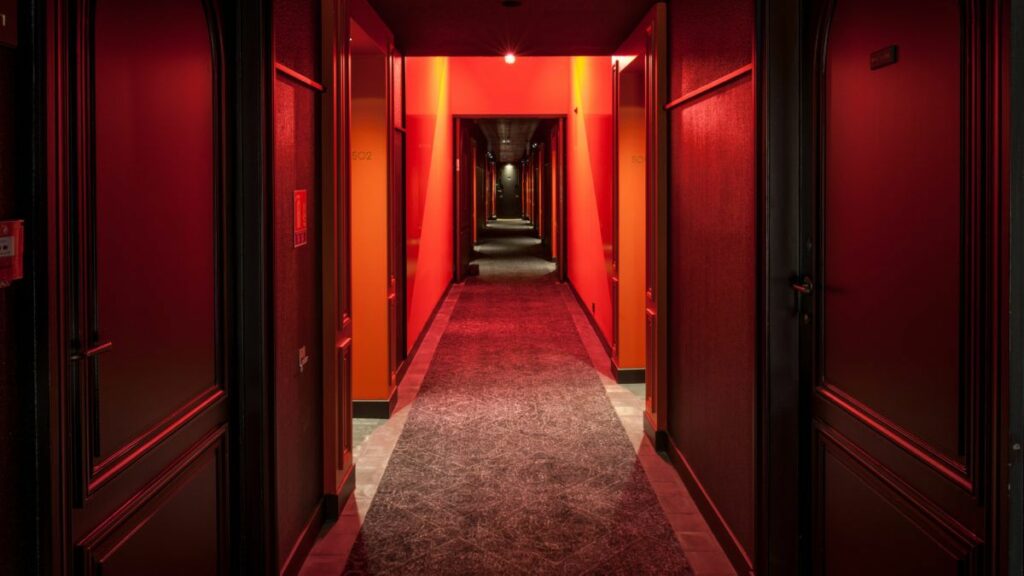 Tristan Auer, who was responsible for the design of the hotel's 43 spacious rooms, was inspired by the carefree spirit of the 1970s. The interior spaces have been updated with all of the most contemporary conveniences and are decorated with dark woods, velvet, and stained glass.
In addition, the hotel restaurant serves delectable gourmet cuisine for guests to enjoy during their stay. The talented chef Adam Benthalha has concocted a flavorful menu that draws inspiration from cuisines from the Mediterranean, Asia, Africa, and South America. After that, take advantage of the many different wellness facilities that are available, such as the spa, the hammam, and the indoor heated pool.